360R Builds Beautiful, Functional Apps
There's no doubting the power of mobile. But it's a challenging new environment that you can't afford to get wrong. Your customers expect that you've got an app strategy to meet their demanding standards. You need to ensure that your apps deliver on both functional and aesthetic levels.
We've built apps for some of the largest household names and we'd love to be part of your team, just let us know how we can help!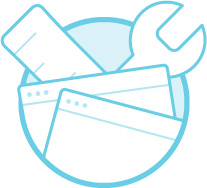 Robust Design
Two major platforms dominate the mobile landscape, namely Apple's iOS and Google's Android. We can help you reach both groups of users whether they use smartphones or tablets.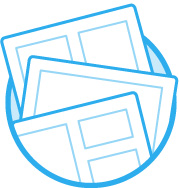 Analysis & Insight
Integrated analysis tools ensure that you gain a 360 degree view. You get the who, the when, the where and the how often. Detailed insight that gives clear direction to your app strategy. Iterate, and do it again
Users expect multiple app release every year. They demand new and enhanced features in return for their loyalty. We'll help you deliver on their expectations. In the post-web world it's survival of the "leanest and fastest" in the app economy.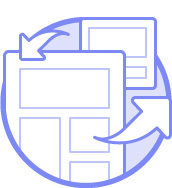 Iterate, and do it again
Multiple updates every year ensure that your users are continually delighted with you app. By planning a scheduled release of new and enhanced features they're sure to appreciate your continued commitment to their needs.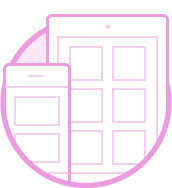 Designed for all Devices
Mobile apps are fast replacing web applications as the way we buy, share, search, learn and collaborate. The Appcelerator Platform helps us drive great mobile app experiences, for all types of device on both iOS and Android, quickly and at scale.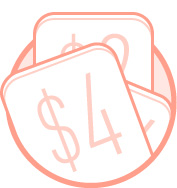 Revenue Generation
If your app plans include eCommerce or Push Notifications we can help. We've already delivered mobile solutions that can help grow your business in the "post web world".
 Recent Projects
We've worked on projects for organisations of all sizes, in a wide cross-section of business types including hospitality, travel, technology, education, sport, entertainment & heritage.
360R Limited
Clavering House
Clavering Place
Newcastle upon Tyne
NE1 3NG
Tel:   0191 308 2266
VAT No:   948959933
Company Registration No:   06845723